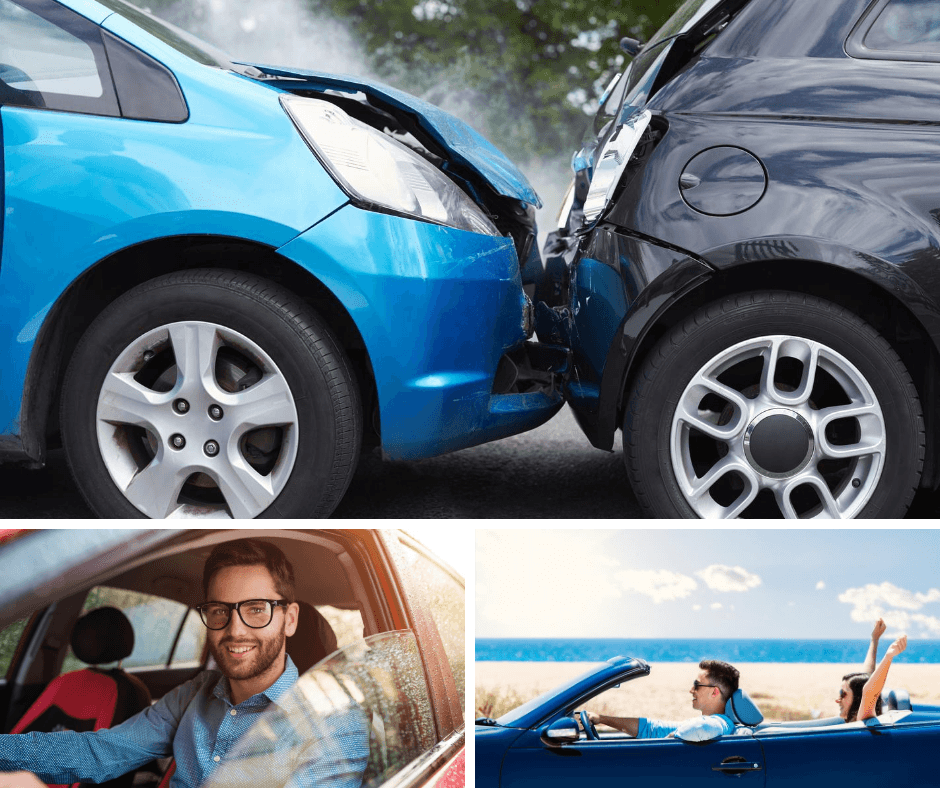 Auto Insurance
We can offer affordable car insurance because we partner with over 80 reputable insurance companies to find our customers affordable car insurance rates.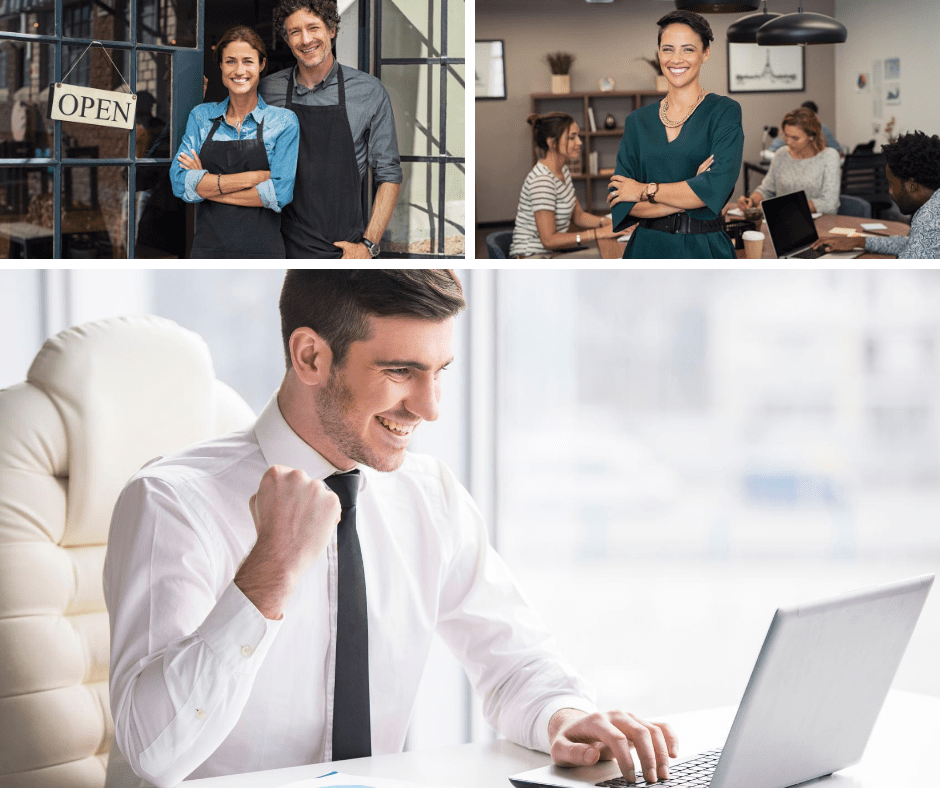 Commercial
Protect you "the insured" with Liability insurance (also called third-party insurance), this is all part of the general insurance system of risk financing, this protects you from imposed lawsuits and similar claims and protects the purchaser "you the insured" if sued for claims that come within the coverage of the insurance policy.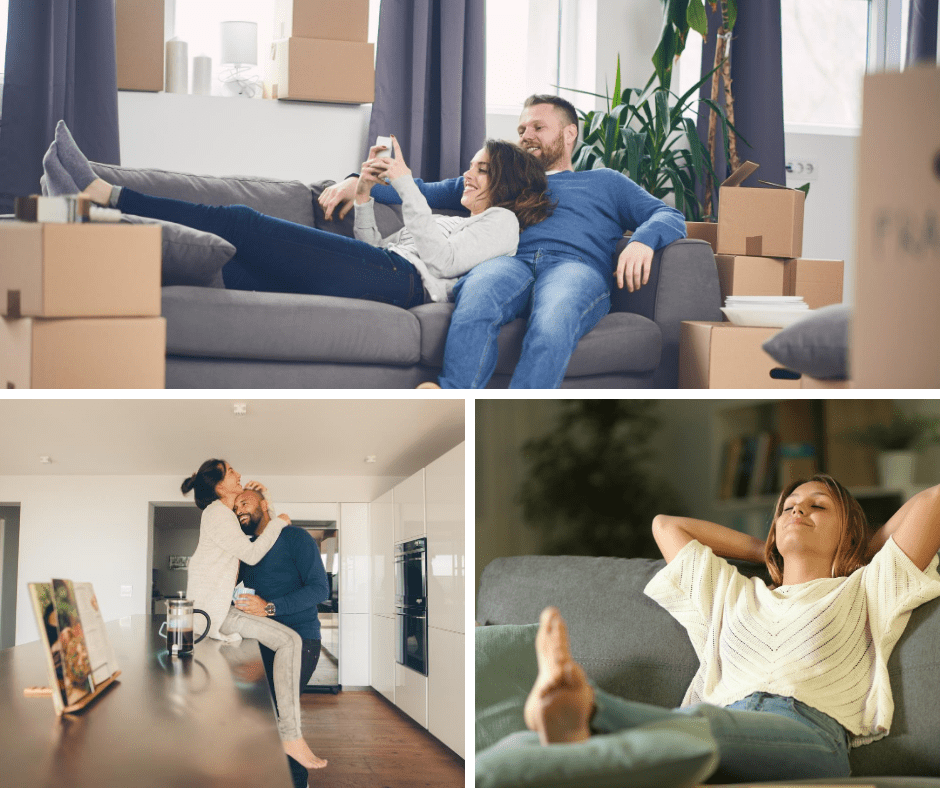 Home - Renters
Your home, your investment, protect it, it's your property Take in cosideration unpresidented occurrences from mothernature, protect your home "investment" from wind, hail, fire, lightning. Safeguard your personal belongings, home insurance policies safeguards your assets, if you become liable for someone else's injuries or property damage.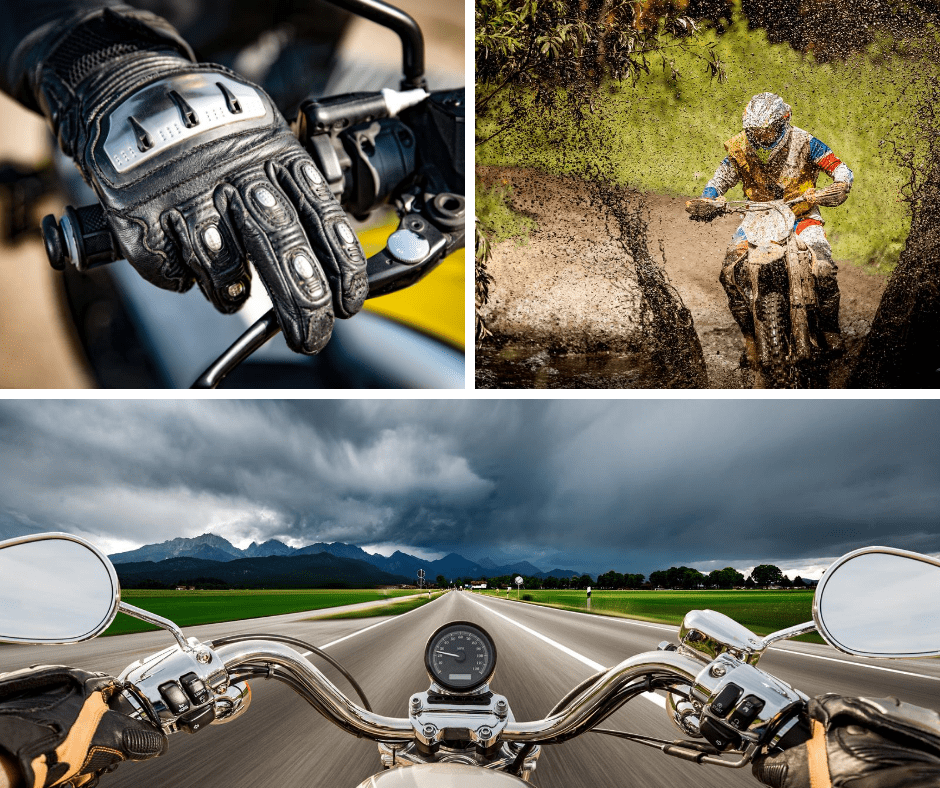 Motorcycle - RV - ATV
Save money on your motorcycle insurance. Have a sport bike, cruiser, moped, touring bike, or standard ride, Just Auto Insurance can help you obtain cheap afforadble insurance policies from different carriers.